Berkshire Hathaway HomeServices Arizona, California and Nevada Properties
Advanced Real Estate Sales Skills Training
RE Success Series is a results oriented training program that increases your skill sets to advance your business and generate more income! Gain certificates in the disciplines and techniques needed to make you successful. Once you have completed the courses you are awarded the Masters in Real Estate designation, and are on your way to taking your business to a new level! Classes are offered monthly and consist of 3 course groups.
– Advanced Sales Skills Training Program
– Real Estate Technology Training Program
– Advanced Business Development seminars
– Beginning Real Estate Training Program
RE Success will take you from getting your license through Post-licensing and into the skills you will need to start your business off on the right foot and be successful. This program will reduce your learning curve and help you to start producing income now!
RE Success will help seasoned agents refine their sales skills, learn new techniques to increase their efficiency and become more proficient at real estate technology!
"These classes showed me how to use scripts and gave me the confidence to feel professionally prepared and able to handle objections during a buyer or seller presentation."

– C. Lewis

"I think the course is Outstanding and greatly appreciate your knowledge and experience. I consider the course to be a Master's Degree in Business Administration with a real estate concentration."

– B. Sandeen

"I know I will have to come to class again as I implement the steps and lessons I learned! These classes showed me how much more I can do to be successful."

– L. Zook
After you earn your Real Estate Success designation you can continue to take individual classes to further improve your skill sets!
Where to Get Business
Real Estate Technologies
Sales Conversations
The Listing Process
Pricing Property Properly- Effective CMA
PREA- Online Seller Advantage and Tools
High Impact Open Houses
Working with Buyers
Negotiation Techniques
Business Planing
Time Management
Spin Off Business
Lead Follow Up
Your Next Step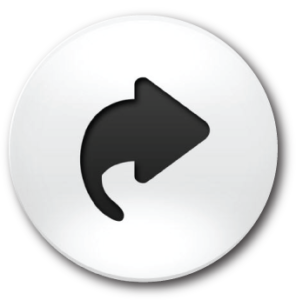 RE Success Applied
– Success Center –